Data storage is one of the issues that never end when most people think about the storage space. This is because the space available is limited when compared to all the applications, files, and games that most people would like to store. As people try to save their data the space still gets filled up and they are often forced to erase some data to get extra space to store the most recent data. With all these problems the only alternative that one could use apart from storing data on the computers is storing the data on cloud. There are numerous application that can allow you to store your data on the cloud are discussed in this article. Using a device such as Android it is possible to save and access all your data on the cloud.
1. Dropbox:
This is a popular cloud storage application which is readily available for iOS and Android devices. Using Dropbox, you can save all you data in the cloud. This includes videos, photographs, and documents among others. The merit is that as soon as you sign-up for Dropbox, you are given a 2GB free space and later on 3GB data space is increased as soon as you begin uploading data.
2. Google Drive: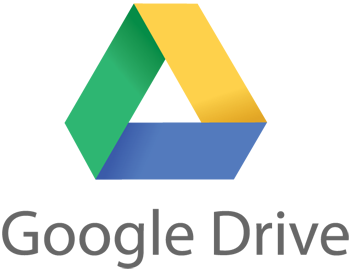 This is another popular application for cloud storage. The advantage of the application is that it gives a 5GB free storage space. This space can store all the data you need to save and allows you to access it from any location at any time. Additionally, it allows you to upload, create, and edit your data on the Google Drive. It is the safest place you can store your data with just a 2-step verification process.
3. Box:
This is cloud application that has a One Cloud Ecosystem and is designed to effectively secure and protect your data. This application has been the most preferred application for 90% of many Fortune companies.
4. Open Drive:
The application gives the user a chance to connect with his or her data even when not online. It gives the user 5GB free cloud space to store your data. Once there you can access the data on a 24/7 basis, edit, and make any changes you require.
5. Ubuntu One:
This application protects your data and keeps them secure on the cloud. Additionally, it allows you to manage them from the device you are using. Usually, to upload a picture into the cloud all you have to do is click the picture and it will directly upload on to Ubuntu One cloud storage.
Generally, with the current technology the world has gone a long way when it comes to  depending on the tradition of storing all the data in the computers. This led to improved and safer data storage means. The above applications are currently the best and most popular cloud storage applications for your device.