Skype is one of the most popularly used online communication tools in the market. If you are looking for Alternatives to Skype there are quite a few out there. Let's start with a Google product-
This is a simplified application from Google which allows group video chat. One can also send and receive photos and messages. The app also lets you make free voice calls to one or more people. The app allows group chat along with the Google document sharing feature and video viewing feature on YouTube.
One of the most common free messaging apps today is Whatsapp. The app is absolutely free and one can send and receive messages and calls using the internet. The app is available across mobile operating systems and devices. The app also allows you to create groups and chat within those as well. One can also share images and videos with this app. The tool also has a web extension that lets you receive and send messages on the web.
Viber is another free application that allows free phone and video calls. It can also be used for free text messaging. This tool just needs you to have an internet connection. The tool is available across platforms and devices.
This is another instant messaging app that works across devices. The chat can be delivered across devices with the help of a unique login and password. The tool is known for its good looking interface and faster sending of messages.  Trillian for business helps in connecting the entire business with this tool.
This is another simple to use messaging app from Facebook. The app allows one-on-one as well as group chat. The app is available on desktop as well as mobile. The chat app can also be used to map the location of the users. The app also features voice notes and mobile notifications.
Glip is an instant messaging app that helps in simplifying communication among employees. The app helps in getting the work done while having a conversation.  One can also know the tasks being done while chatting and decide on what to do next. This feature makes it an exceptional collaboration tool. You can also share files and annotate/edit them using this multi-purpose application.
The key features of this powerful instant messaging app are the security and speed. It's a simple and a free to use application that can help you send messages, photos and videos. The app can be used for people who are in your phone contact list. The app also helps in the easy creation of groups and using it for group chat. The app also provides secret chats and other interesting security features.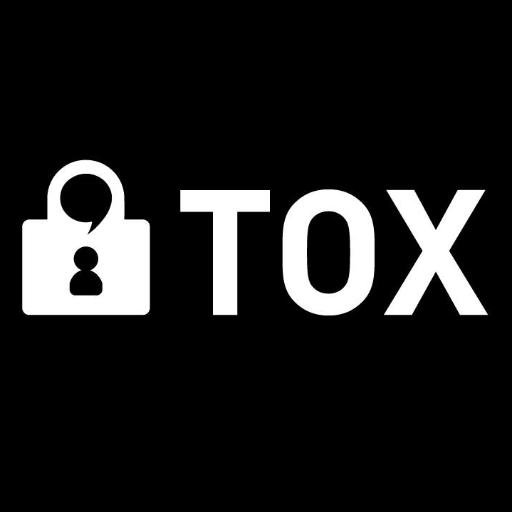 The key features of this instant messaging application include: pay to unlock and private chats which make it a secure tool to chat with friends and family.
Empathy is an instant messaging platform that supports various other messaging apps. The app can be used to chat from your Gtalk, Facebook, Yahoo and many others.
Jitsi supports protocols such as SIP, XMPP/Jabber/ICQ/AIM Windows Live and Yahoo. The chat tool has many other features and is a free and open source tool.

UberConference is a most trusted application for audio conferencing worldwide. It has both paid and free plans. Paid subscribers need to pay $10 a month. Free plans include integration with Linkedin, Facebook, and Twiter. In addition, users can have unlimited conference call up to 10 members. Provides high definition audio with a feature to record or lock for security purposes.
WeChat is also considered as one of the best Skype alternatives. This app allows messaging, audio and video chat. Moreover, this app allows users to share photos and videos when users are active. Plus, they can post anything just like Facebook. It's free to download.
Voxox is available for iOS, Android, and Windows operating system. In addition, Voxox supports 37 languages and is quite opposite to Skype. It allows sharing photos, videos, and fax over the chat. Plus, users can make international calls to mobile phones and landlines free of cost. In addition, it offers many business services like hosted PBX, cloud phone, and carrier services.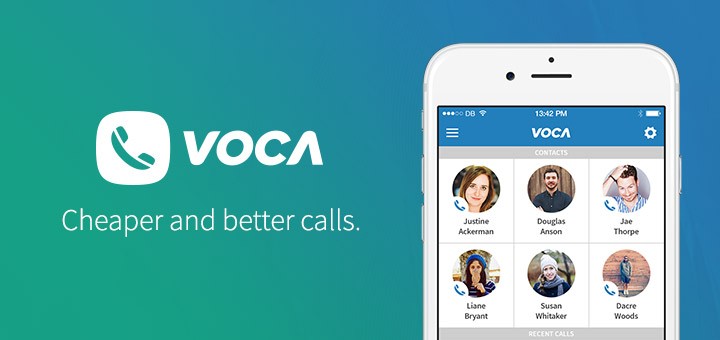 Voca is available to both iOS and Android users. Also, it is the best Skype alternative. The international VoIP calls in Voca are very cheap. In addition, all the calls made using this app are encrypted making it a secure Skype alternative. Voca follows credit based payment system.
GoTomeeting is the best Skype alternatives. Firstly, it the best-rated app for video conferencing. Moreover, many businesses uses it as a great quality Skype alternative. It's a paid application user have to pay $49 per month t access all the features and it comes with the one-month trial version as well.